Canadian Liquids Processors Limited is a 100% Canadian, privately controlled company operating out of Hamilton, Ontario. CLP has extensive experience in all aspects of product destruction, packaging recycling, ethanol production and waste water treatment resulting in cost-effective and environmentally conscious recycling.
Learn More About CLP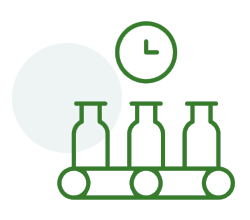 Product Destruction
We recognize that our customers have a variety of product destruction needs, ranging from production rejects to stale-dated goods.
About Product Destruction